Luxury Africa Tours offers personalized service beyond your imagination, with our team of experts ready to offer you luxurious and Heli travel, based on meticulously planned itineraries transforming your dreams into lifetime memories while striving to contribute to the conservation of our incredible continent.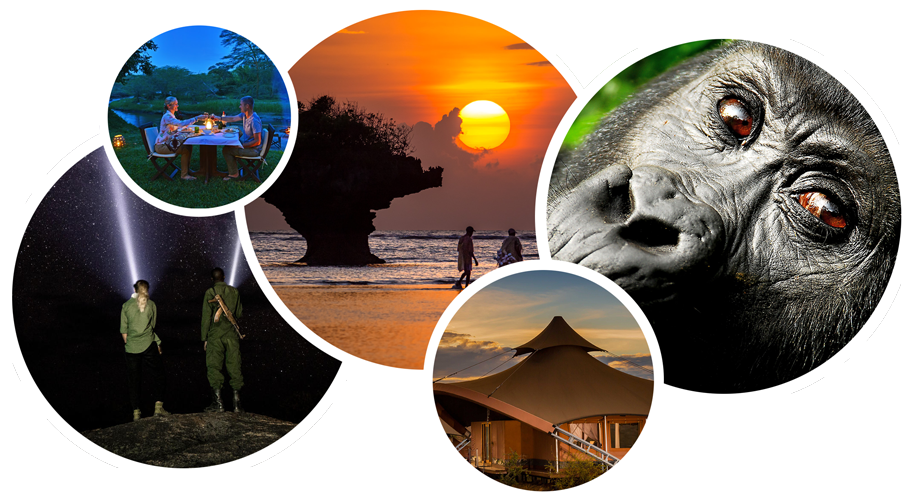 FIDELITY
Our boundless passion to share our love for our continent, and that's why we're devoted to conservation and community upliftment. Join us, and leave your legacy in Africa.
PASSION
Our expert guides and brilliant travel concierges have been hand-picked for their enthusiasm, professionalism and vast knowledge about our continent to deliver a recommendable first-class service.
COMMUNITY
Making a positive impact. We have designed a network of developments that will drive travelers into the heart of local communities, where they will explore the culture and contribute to local economies.
Martin Volkmar
12:00 02 May 22
Kind and clear communication, very helpful in finding the right activities, and always reachable.Also the guide chosen for the Safari Tour was very nice and contributed to a great journey experience.Fully recommendable!