Welcome to Luxury Africa Tours
Let's connect you to a perfect blend of nature, comfort and tranquility. Our lofty standards focus on immersive and transformative experiences, sustainable luxury and top-notch service, all with the goal of providing travelers with meaningful and enriching journeys. With our bespoke itineraries, your memories evoke the most gratifying experiences.
Browse By Journeys
Tailored for your luxury experiences in East Africa.
Popular Itineraries
Looking for some holiday inspiration?
Our popular itineraries will give you a taste of the kind of trip we can create for you.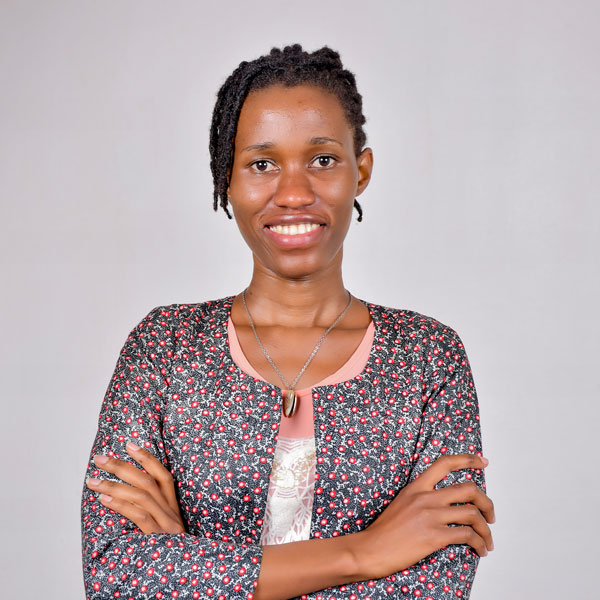 Where will you Venture?
GET IN TOUCH WITH AN EXPERT
Our 1st safari trip anywhere. It was an experience of a lifetime. Made more memorable with Cedrik our tour guide. Full of knowledge of his country, the animals, the park his energetic approach and very cordial, patient attitude allowed us to relax and feel like we where with family. Lillian was very helpful coordinating everything and giving us some additional travel advise. Our next visit, we plan to use them again. You can't go wrong with them. Amazing service at an very competitive price.
Martin Volkmar
2022-05-02
Kind and clear communication, very helpful in finding the right activities, and always reachable. Also the guide chosen for the Safari Tour was very nice and contributed to a great journey experience. Fully recommendable!
Renata Serzentiene
2022-04-11